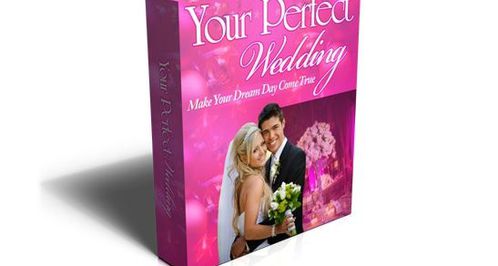 Become An Instant Wedding Planner And Ensure That Your Own Wedding Is Your Perfect Dream Day, Full Of All The Special Touches You Desire And Completely Worry Free! You Can Even Launch A New Career Planning Perfect Weddings For Others! Make your dream...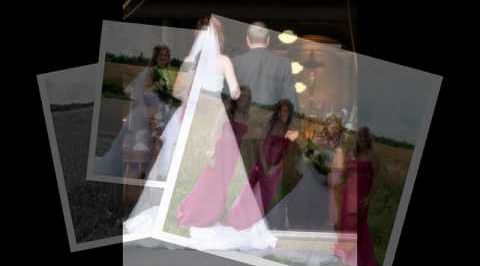 "Thank You For Loving Me" It's hard for me to say the things I want to say sometimes There's no one here but you and me And that broken old street light Lock the doors We'll leave the world outside All I've got to give to you Are these five words when...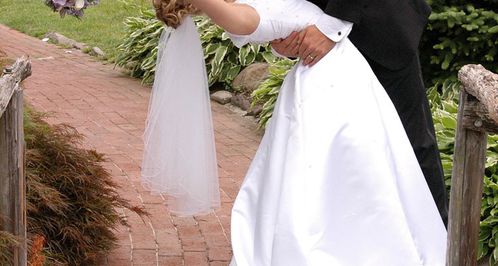 She Walks in Beauty She walks in beauty, like the night Of cloudless climes and starry skies; And all that's best of dark and bright Meet in her aspect and her eyes: Thus mellow'd to that tender light Which heaven to gaudy day denies. One shade the more,...